Exploring the lessons we learn from the Australian experience with hybrid working during and after COVID-19
Australian organisations had the opportunity to return to the office and to experiment with hybrid ways of working, at a time when organisations elsewhere in the world were still in extended lockdown.
What can we learn from the Australian hybrid working experience? This report provides insights into these experiences based on Veldhoen + Company survey results of over 1,500 people in Australia, and the experience of our Australia/New Zealand team working with organisations in the region.
Fill out the form above to download the report.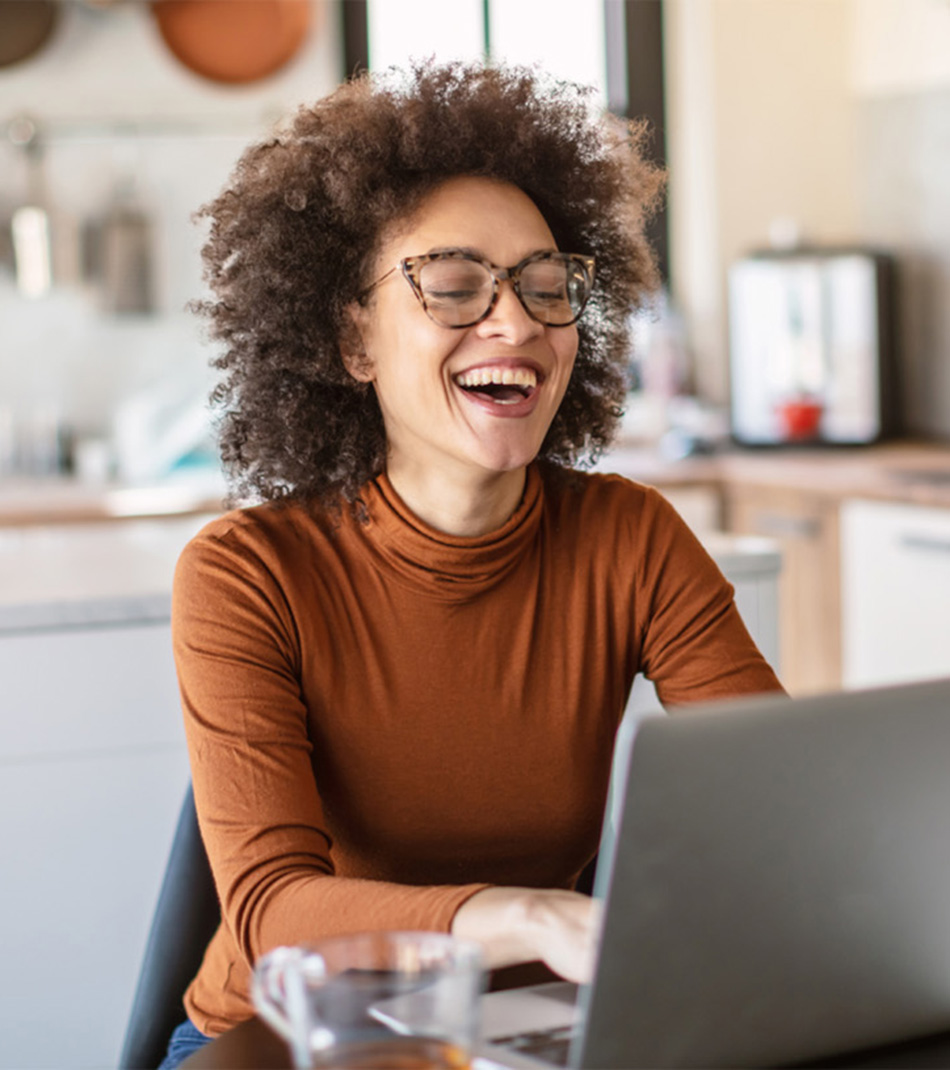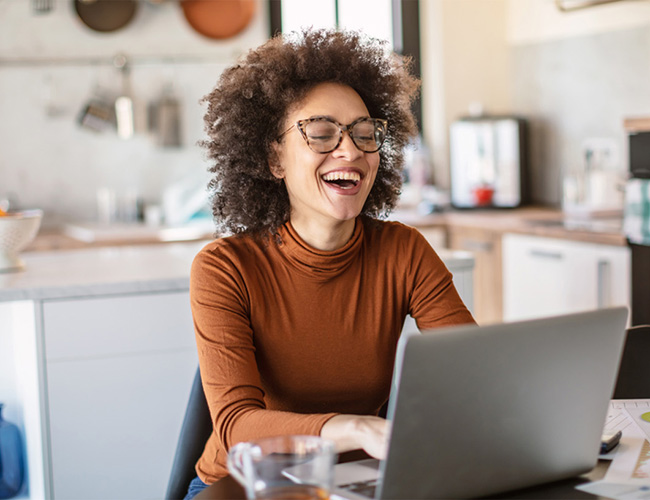 What to expect from this report
What to expect from this report
Results from a survey conducted by V+C of 1,500+ people in Australia
Learnings from our work with organisations to adapt to the disruption and develop post-pandemic workplace strategies.
An exploration of different approaches to hybrid ways of working
Explanations of the most important hybrid office elements
Advice on different hybrid workplace strategies and leadership practices