WHAT IS VIVA INSIGHTS?
WHAT IS VIVA INSIGHTS?
Veldhoen + Company and Microsoft Viva insights provide meaningful, intelligent, and AI-powered insights into the impact of hybrid work on your team and their way of working.
Analysing communication and collaboration patterns in email, meetings, Teams chats, and calls reveals work trends and business challenges for your organisation to act upon.
Diagnose how your team gets work done with privacy-protection insights and recommended actions.
What about data privacy?
Big data can be daunting, especially in relation to data-privacy.
Veldhoen + Company have developed frameworks, templates, and guidance to define clear use cases and gain buy-in from leadership teams and work councils, right at the start of a Viva Insights project.
By focusing the privacy discussion on the purpose and research questions, V+C will support you by building a research framework and establish boundaries for what data (not) to include in order to answer the most relevant research questions and business challenges.
V+C provide full transparency of the architecture for the data pipeline and interact directly with data privacy officer(s) to gain approval for the privacy solution.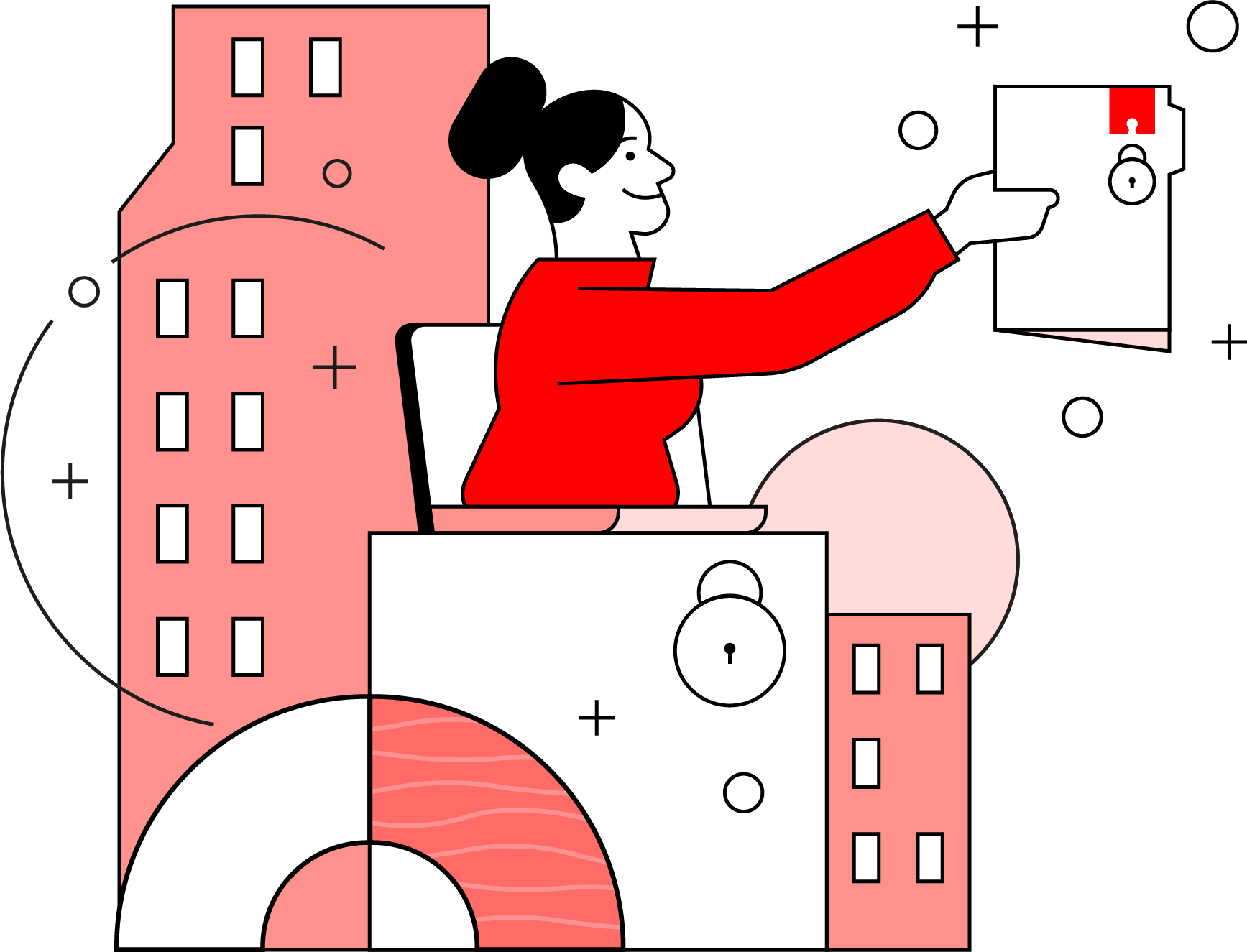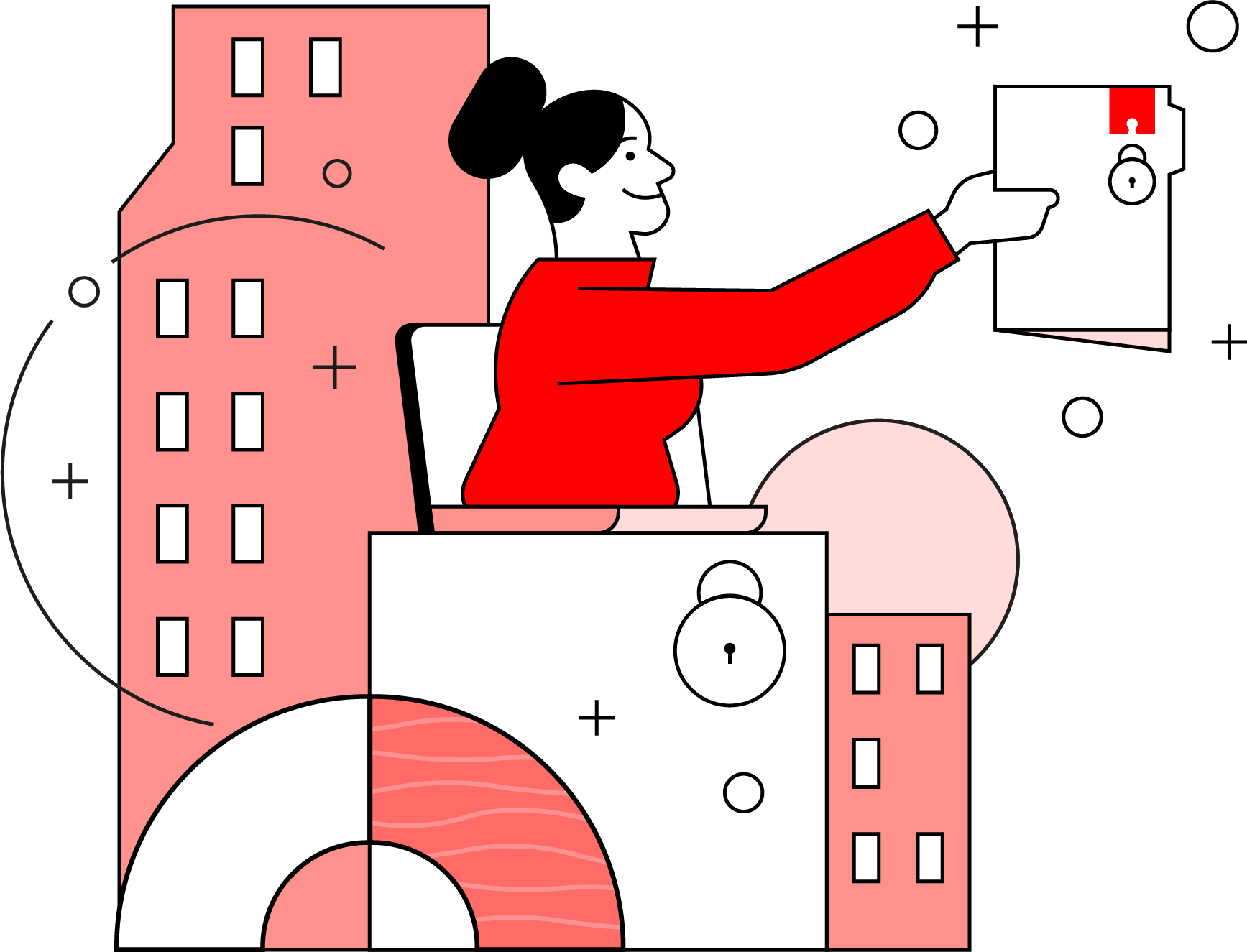 HOW does V+C SUPPORT
IMPLEMENTION OF VIVA INSIGHTS?
HOW does V+C SUPPORT
IMPLEMENTION OF VIVA INSIGHTS?
As consultants in ways of working, we have measured how work is done for over 30 years.
V+C has embraced the use of Viva Insights as part of our toolkit to understand how people work and provide our clients with data-driven insights and advice to navigate the future of work.
Our team of experts has developed a series of complementary services to discover, test and implement Viva Insights (and other Viva modules).
4 HOURS
Learn about the capabilities of the Viva Modules and start to define one or several
business challenges and use cases your organization needs to address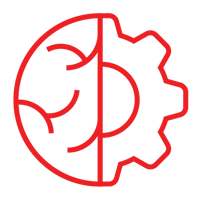 1 - 2 DAYS
Bring together a cross-functional group of people to focus on one use case
from different perspectives, and start solving it with the support of our and Microsoft's experts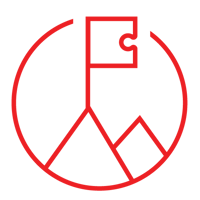 6 - 12 WEEKS
Trial one or two Viva Modules, to assess what the value could be for your
organization, and socialize the tool with key stakeholders to understand what's in it for them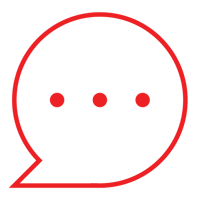 6 - 12+ MONTHS
Expand the proof-of-value to the entire organisation and operationalise
governance to increase adoption and business impact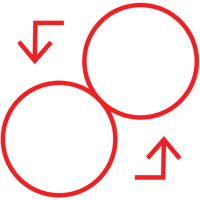 HOW does V+C SUPPORT
IMPLEMENTION OF VIVA INSIGHTS?
LOOKING FOR MORE HOLISTIC INSIGHTS ABOUT YOUR WAY OF WORKING?
The value of this data can be extended further when used in combination with other data sources, such as:
Viva Insights + Viva Glint
Combine insights in collaboration patterns with sentiment data, to understand how people work and feel, and to improve employee experience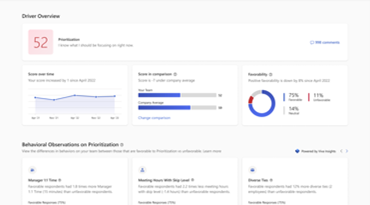 Viva Insights + Utilisation Studies
Combine insights into collaboration patterns with office utilisation data, to improve the efficiency of office space usage and boost the workplace experience.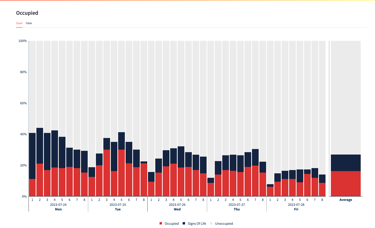 Viva Insights + Organisational Network Analysis (ONA)
Combine insights in collaboration patterns with social network patterns, to identify and break down organisational silos and boost innovation.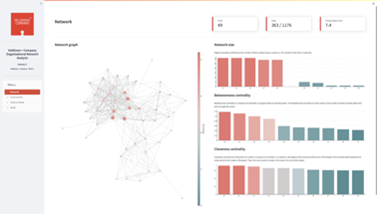 Furthermore, we identified collaboration load specifically increased for middle managers and leaders.
We socialised these findings with managers and leaders to understand both the antecedents and impacts of these results on their productivity and wellbeing, to obtain a more holistic view of this business challenge.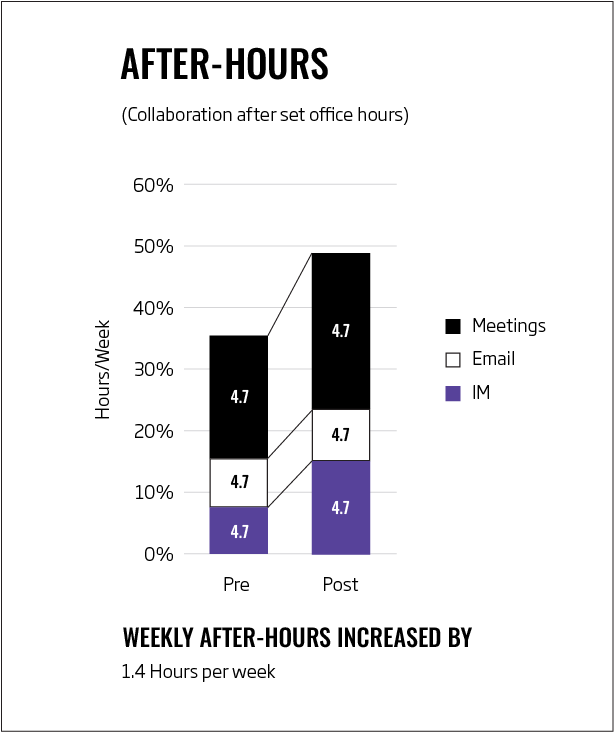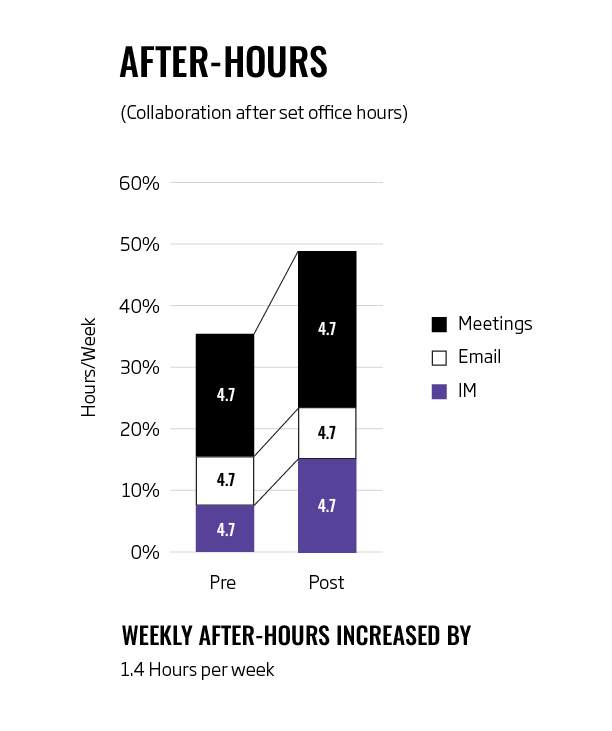 By combining the quantitative outcomes of the Viva Insights data, with the qualitative output of the socialisation process, we were able to provide this client with an action plan and specific focus points for the development of their new leader and management training program.
Our project gave a rationale for the negative sentiment, as well as a clear and positive way forward.
Since the start of the program, employee experience factors such as; retention, engagement, and wellbeing all went upwards.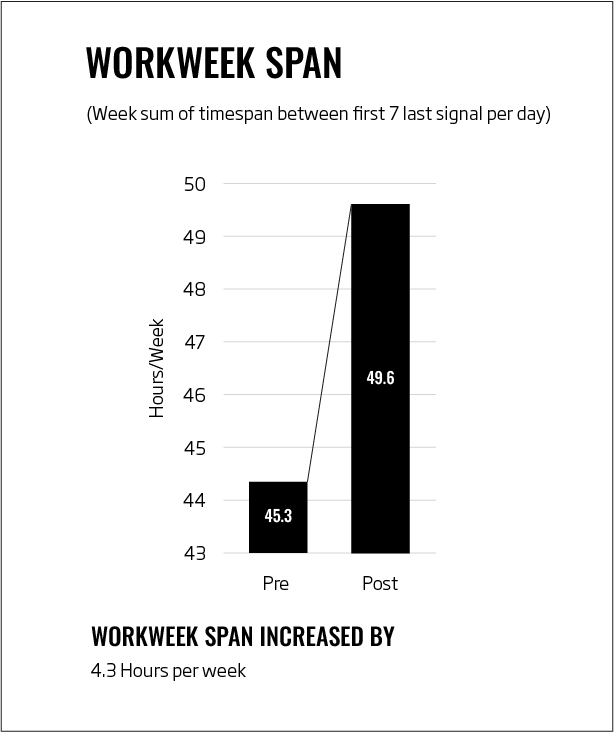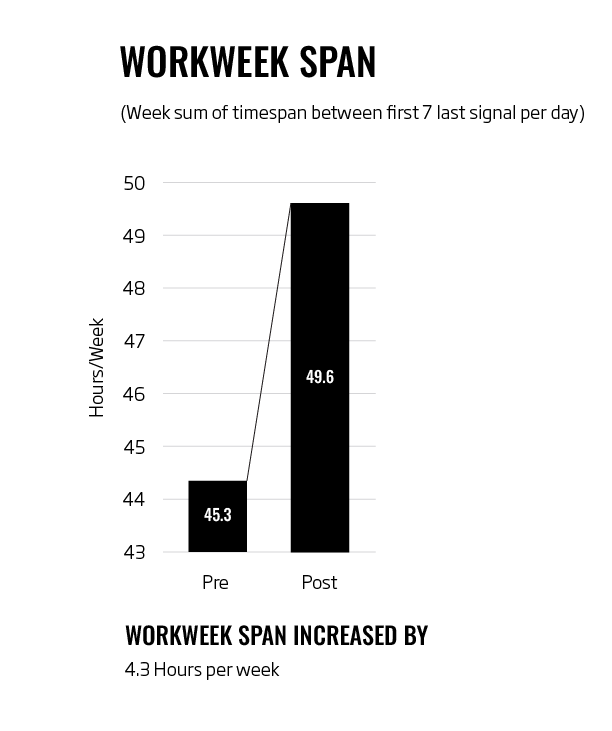 Interested in Viva Insights?
Start harnessing your insights data towards better ways of working