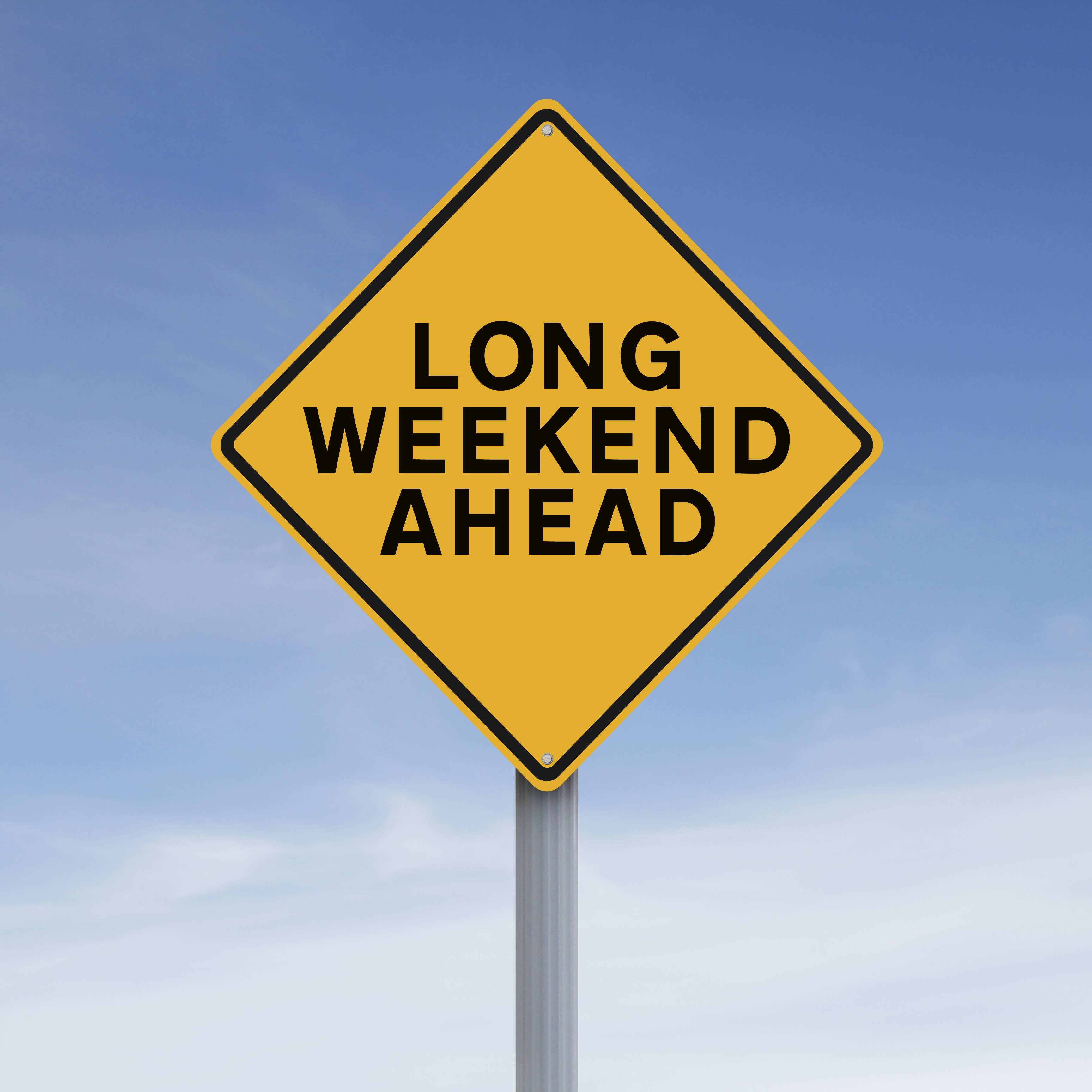 At the moment of writing I am 32 years old. I have been studying and working since I was 19 years old and have never felt more balanced in my life as right now. Maybe it is because I live in Australia, have a flexible job or maybe its because I don't have a mortgage. I am not sure about all the reasons yet but ever since I quit the strict 9 to 5 mentality of work I have experienced more happiness in my work and life and I also dare to say that I am twice as productive.
So for the last couple of months I asked myself: Why, why, why… did anyone, any corporate, any government "conspiracy" in the industrialized society, ever come up with the idea that working must start at nine and end at five, Monday to Friday? Is it because children need to go to school before nine or is it because the 40-hour work week perfectly fits our current work and time management requirements? I don't think that's true? So maybe it's on me and a bit on global corporate leadership norms. Is it really just that?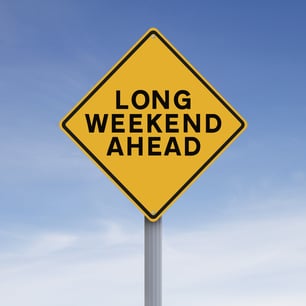 Something recently has helped me challenge and change my perspective and (re-) energize my passion for work (and life). It's even got me thinking the weekend may disappear. That something is my new job. A few months ago I started working for Veldhoen + Company as a B2B marketeer. My assignment was clear and simple and this is what my boss and colleagues told me: "With your level of experience, you can do everything you wish, you can work from home, in the office or where ever you feel like as long as you keep us updated about what you do. We trust you. Oh yeah, before we forget, just do it".
After a couple of weeks being trusted and learning more about Veldhoen + Company, the marketing-communication plan and Activity Based Working, I started to be more productive. With that came more happiness, increasingly creative projects, campaigns and most importantly measurable outcomes for our business. I knew I was good at what I did, but I have never felt this level of comfort and trust in my previous roles. This trust has resulted in a whole new level of performance from me. At the moment I work more than my flexible contract hours. I work during the week, on the weekend, on a Sunday or at night, because I like it! It gives me energy. I know I will get respect for the work I do and that it will benefit myself and the organisation in the future.
For now I want to present you three leadership cases that back up my personal story and where I see true leadership, trust and a change in the work scope. The measurement or proof of my Weekend theory, will come in the future.
Which leader and quote do you think should be number four?
Three leaders and quotes about trust
The first one is that of Microsoft in Amsterdam. Theo Rinsema – in his role of CEO in the Benelux articulates it very well and makes it quite clear for me that the weekend will disappear in a few decades if leadership begins to extend trust to their employees and employees in turn accept that trust:
"So the question is how to give them the scope to organise the work themselves so that they can cope with that responsibility. I don't see what's so bad about working on Saturday if you then take Tuesday afternoon off to see a movie. But that requires throwing a behavioural switch."
Another article to back up my vision about the weekend is from the ANZ Global Chief Human Resources officer Susie Babani, she explains new leadership roles in her article about flexible work.
"They (leaders) need to let go of old habits and not be fearful. They must also understand why flex benefits them, their customers and their employees. They themselves need to role model flex working to make it "ok" for everyone else. And, critically, they need to trust their employees."
My brother believes in trust within teams too and emailed me this article from some great researchers of Google, published by the World Economic Forum. Read it here. Note: Your boss is your team member too.
"According to their research, by far the most important team dynamic is psychological safety – the ability to be bold and take risks without worrying that your team members will judge you."
So can we please move to a better way of working as soon as possible. Of course I do not want the Weekend to disappear but I do want to feel like I can work anywhere, anytime without "the boss" looking over my shoulder. If its sunny on Friday afternoon and I don't have any pressing commitments, I might like to go to the beach because I know it's going to rain all weekend and would rather work at home when it is raining than waste a precious day of sunshine.
I will even work weekends, without complaining or asking for compensation if I know the flexibility is there for me to claim some of that time back during the week. I truly believe if we will motivate the people around us, our colleagues, our leaders and our subordinates we do not need the weekend to 'recover' anymore. That's the kind of work / life blurring I don't mind!


Dear reader,
Thank you for sticking to the end. I am curious to hear more about cases of trust within your organization, government or startup. I will add your case to this article in a later stage. Feel free to contact me or any of my colleagues with your questions about how Activity Based Working can help build trust and flexibility in an organisation too.
Cheers
Veldhoen + Company
mail@veldhoencompany.com
P.S. What else is on my mind: "You can earn unlimited holidays if you work"
Ultimately, we will work with you to create a unique culture and environment where people will have the space to thrive, the freedom to genuinely connect with one another and will proudly work as a part of your organisation.