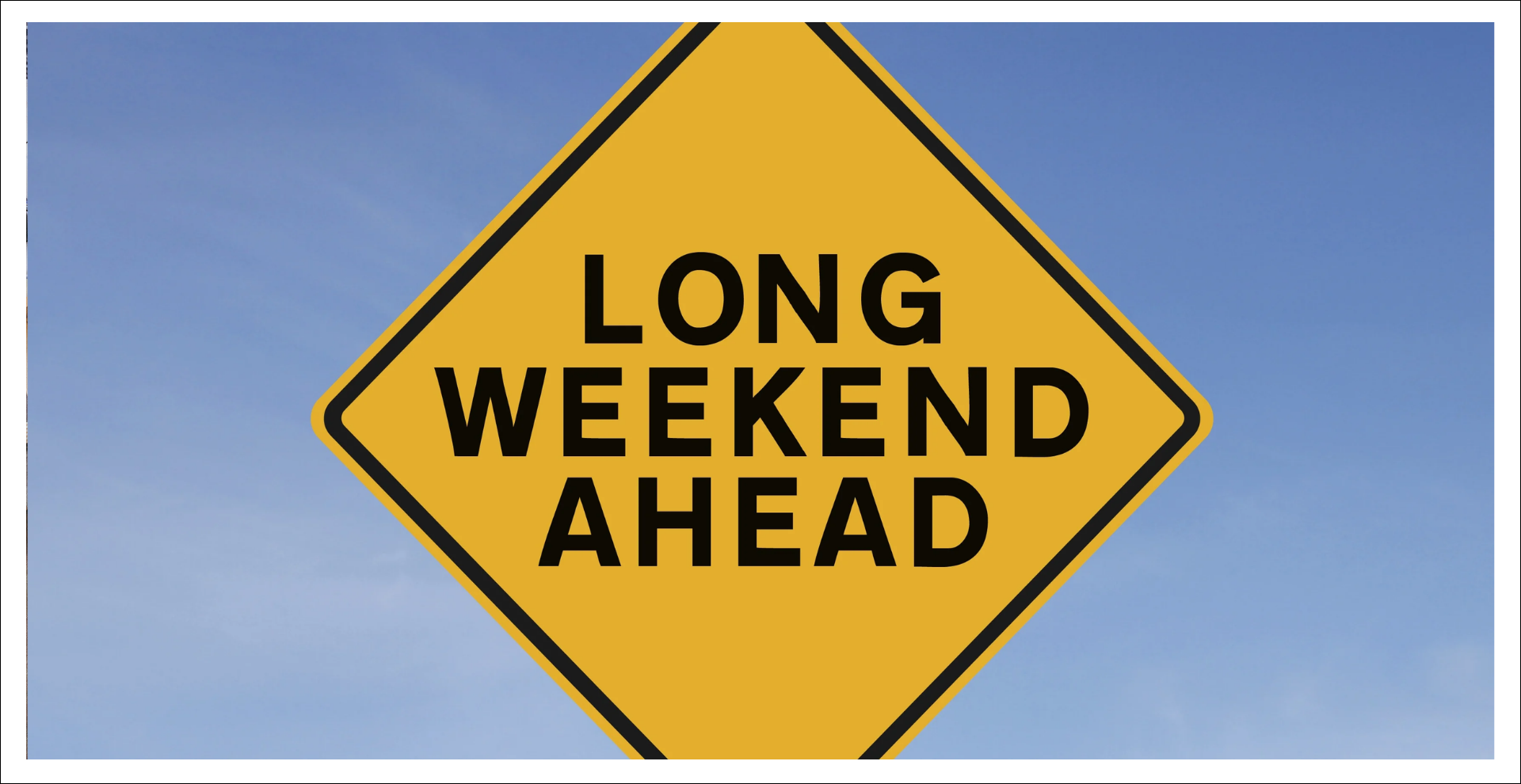 We're digging into the Veldhoen + Company blog archive to bring back this authentic account from past teammate
Una Mapes
who explores her first experience with flexible work. This theme has become more relevant and personal as we explore this era of post-pandemic workplaces since people can struggle to find balance in remote and hybrid teams. While this is a true reflection of what it often feels like to shift from a traditional 9 to 5 work day, balance is our ultimate goal with Activity Based Working. This article was last updated on 27 July 2023.
I've been studying and working since I was 19 and have never felt more balanced than I do now at 32. It could be because I live in Australia and don't have a mortgage, or more likely because I have a flexible job with Veldhoen + Company. Since quitting the strict 9 to 5 mentality of work, I have experienced more happiness in my work, and I can confidently say that I'm twice as productive.
Lately, I've been asking myself: Why, why, why did anyone, any corporation, any government "conspiracy" in the industrialised society, ever come up with the idea that work must start at nine and end at five, Monday to Friday? Is it because children attend school before nine, or does the 40-hour work week perfectly fit our current work and time management requirements? That doesn't feel true anymore.
WITH ACTIVITY BASED WORKING, WEEKENDS CAN DISAPPEAR
Activity Based Working challenges my perspective and has re-energised my passion for work. It's got me thinking that the weekend can disappear altogether! Within a few months into my new role with Veldhoen + Company as a B2B marketer, my assignment from my boss was clear: "With your level of experience, you can do everything you wish. Work from home, in the office, or wherever you feel best — all we ask is that you keep us updated. We trust you."
Productivity grows as a result of more trust. I know I'm good at what I do, but it's my first time experiencing this level of comfort and trust from my organisation. This trust has resulted in a whole new level of performance. More happiness, creativity, and measurable outcomes for our business came from this.
As my knowledge deepens around Activity Based Working, my work patterns evolve too. At the moment, I work more than my flexible contract hours. I work during the week, on the weekend – even on a Sunday night, because I like it! It gives me energy and I get respect for the work I do. This flexibility benefits me and the organisation in the future.

I want to present three leadership cases that support my personal story on where I see true leadership, trust, and a shift in the work scope.
THREE LEADERS AND QUOTES ABOUT TRUST
The first quote is from a case study done at Microsoft in Amsterdam.

Theo Rinsema,

the CEO of Benelux, clearly articulates the sentiment that weekends will disappear in a few decades if leadership extends trust to their employees (and employees, in turn, accept that trust):

"So the question is how to give them the scope to organise the work themselves so that they can cope with that responsibility. I don't see what's so bad about working on Saturday if you then take Tuesday afternoon off to see a movie. But that requires throwing a behavioural switch."

"They (leaders) need to let go of old habits and not be fearful. They must also understand why flex benefits them, their customers and their employees. They themselves need to role model flex working to make it "ok" for everyone else. And, critically, they need to trust their employees."
THEO RINESMA
Microsoft Benelux | CEO
Need more proof? Some of the greatest researchers at Google produced similar findings on team dynamics and performance that were published by the World Economic Forum. Keep in mind that your boss is your team member too.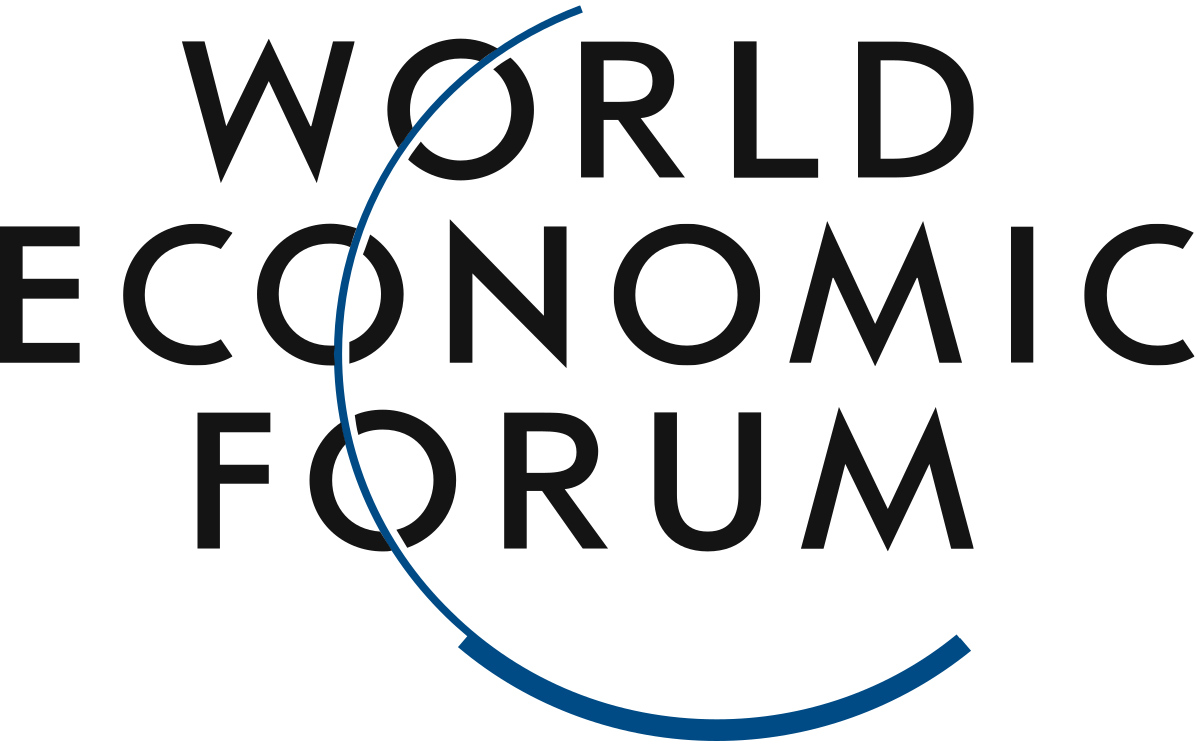 "According to their research, by far the most important team dynamic is psychological safety – the ability to be bold and take risks without worrying that your team members will judge you."
STÉFANIE THOMPSON
World Economic Forum | Writer
V+C CAN HELP YOU WORK BETTER TOGETHER
Now is the time to create a better world of work.
Of course, I do not want the weekend to disappear completely, but instead, I want to feel like I can work anywhere, anytime, without "the boss" looking over my shoulder.
If it's sunny on Friday afternoon and I don't have any pressing commitments, I can head to the beach because I know it'll rain all weekend. With this flexibility, I'll work at home when it's raining rather than waste a precious day of sunshine.
I'll even work weekends without complaining or asking for compensation if I know the flexibility is there and can claim that time back during the week. I genuinely believe that if we motivate the people around us, our colleagues, our leaders, and our subordinates, we no longer need the weekend to 'recover'.
Contact my colleagues at Veldhoen + Company to help answer your questions about Activity Based Working and guide you towards building a trusting and flexible workplace.
Ultimately, we will work with you to create a unique culture and environment where people will have the space to thrive, the freedom to genuinely connect with one another and will proudly work as a part of your organisation.