Challenging You To Succeed
We are not the only workplace strategy consultancy that uses an Activity Based Working framework - but we are unique in our mix of extensive client experience and commitment to independent research over more than three decades.
With all our clients, our ultimate goal is to create challenging, specific and achievable outcomes while cultivating together the ability, courage and curiosity to actively reflect and evaluate as we go.
We deeply believe in our role as helpers - we want to ensure you succeed.
Implement
The Outcome:
The implementation of your new ways of working, including support for the change management process to ensure that programme aspirations are met.
The Process:
Actioning your change plan across multiple channels, including mobilising and supporting change champion networks to create positive transformations in your organisation's way of working.
During this phase, V+C deliver ongoing support to your team via leadership updates and other forms of change management engagement, ensuring meaningful shifts are taking place throughout your organisation. We tailor the level of programme management and support you need to successfully embrace new ways of working.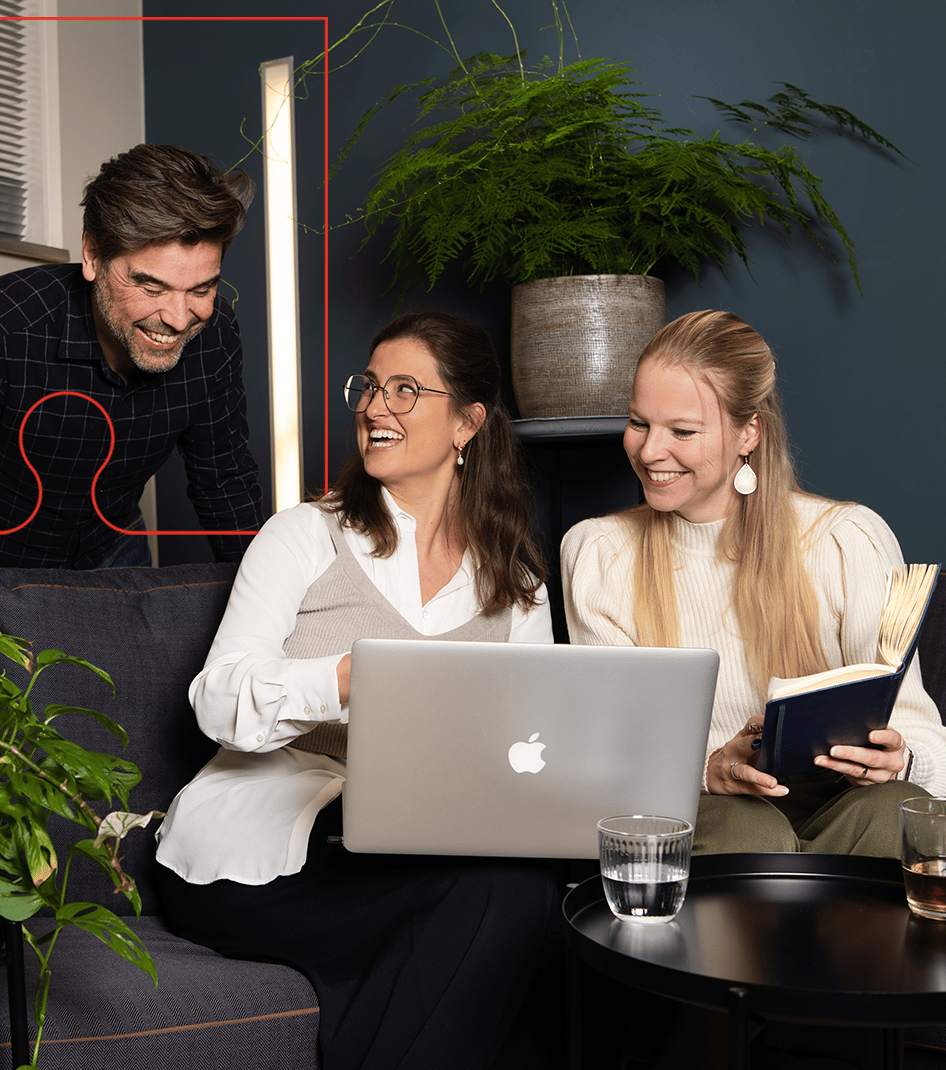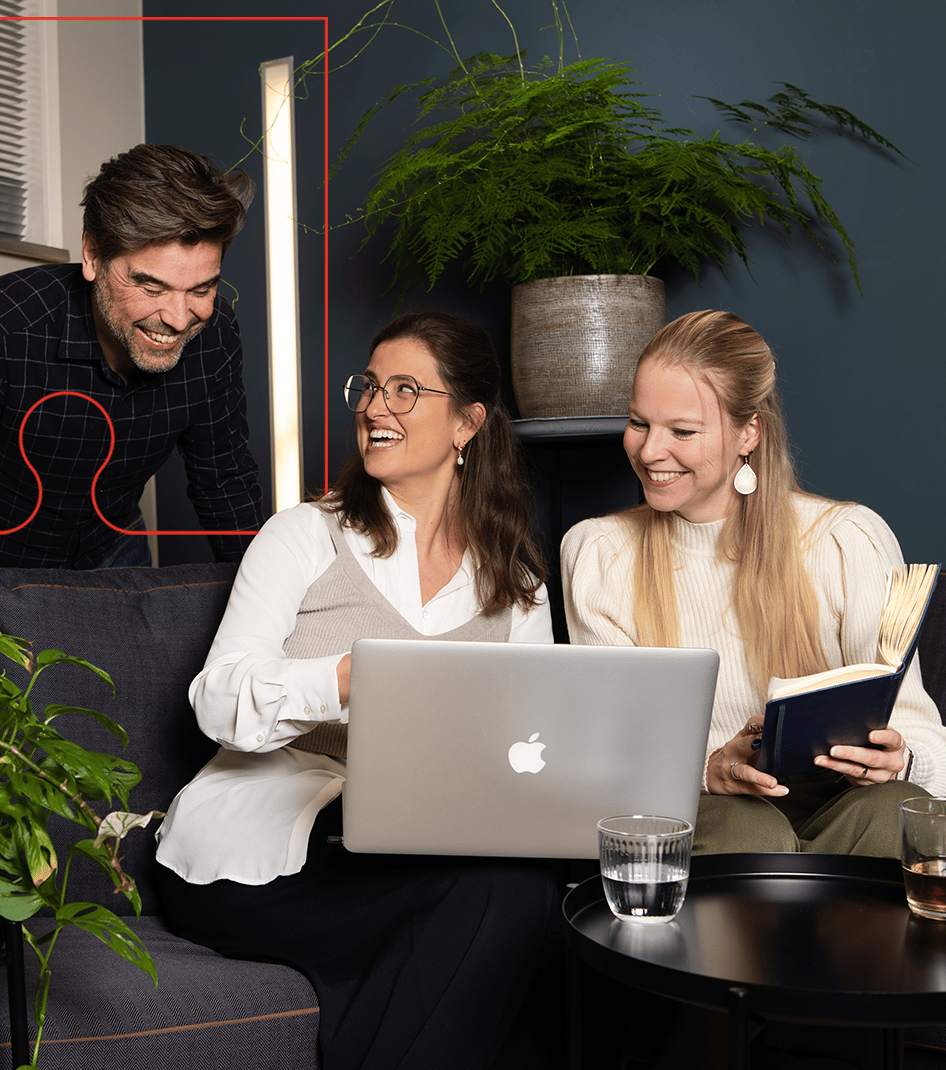 Evaluate & evolve
The Outcome:
A set of recommendations to support your continued ways of working evolution.
The Process:
Workplace transformation is an ongoing process, and some teams will adopt new ways of working more easily than others. V+C provide ongoing support even after the initial project is complete to ensure you achieve your long-term goals.
Gathering evidence using surveys, interviews with key stakeholders, and new workplace metrics, we'll continually refine your workplace concept and help ensure the adoption of new ways of working by all teams.