Balancing Footprint Reduction & Engagement
ACTIVITY BASED WORKING: THE KEY TO SMARTER REAL ESTATE AND HAPPIER EMPLOYEES
With the rise of hybrid working, the purpose of the office is shifting. People are not as motivated to commute, so desk-centred offices remain empty. Should companies shrink their offices in response? Can a smaller workplace footprint still be valuable and attractive to employees? How can you accommodate new attendance patterns?
Our strategic workplace consultancy can help you optimise your workspace utilisation in the increasingly complex world of work.
The Challenges of Reducing Office Size
Hybrid working is here to stay. Real Estate needs to understand new attendance models and build new workplace utilisation strategies:
Offices Are Greatly Underutilised
During the pandemic, many organizations took a conservative approach with Real Estate planning. Leadership assumed people would return to the office at higher attendance levels than any preference-based survey had indicated.
Red flags to look for:
Most of your workspace portfolio is the same as before the pandemic

When COVID restrictions loosened, employees still did not return at the expected attendance levels

Perk offerings have enticed people back, but not in a sustained way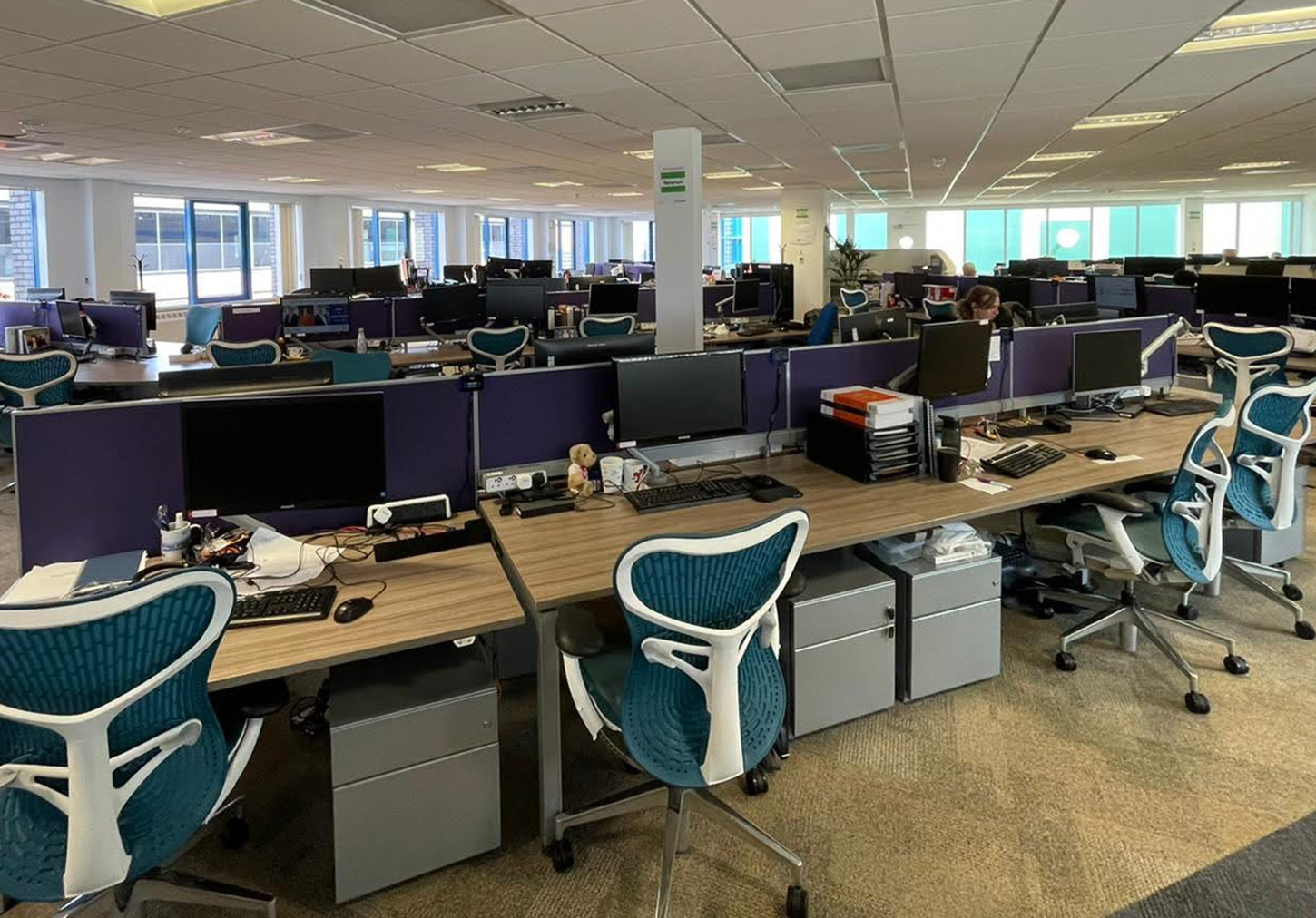 Leadership feels pressured to mandate Hybrid schedules
Many organizational leaders are disappointed
with
the low office
utilisation
, and
are lured to mandate a minimum number of days that employees
have to
work in the office.
They fail
to recognize that for many people, the office is no longer the best place to do
work – especially individual focused work, or back-to-back calls.
Red flags to look for:
Leaders struggle to clearly communicate expectations for hybrid schedules since one-size-fits-all policies do not work

Employees express concern that their flexibility will be taken away any day now

In orgs where leaders have put a uniform mandate in place, people are not returning accordingly (e.g., 3 days in office mandated, but most people are back 1-2 days)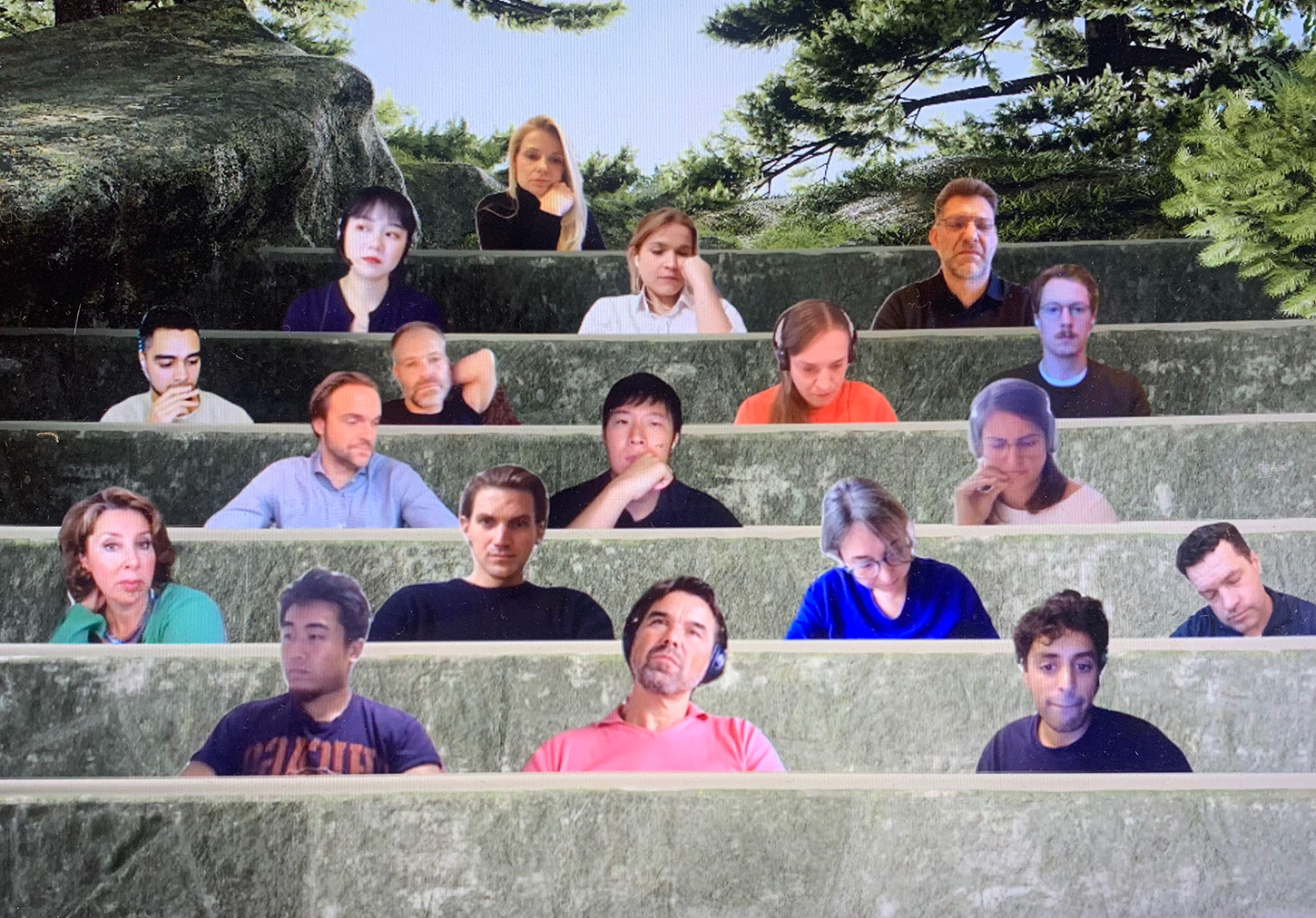 Employee and leadership hybrid preferences feel at odds
Data and surveys of employee and leadership preferences around hybrid ways of working point to a growing gap, seemingly pitting these groups against each other. Leaders are unsure how to reconcile this and lack clarity on what would be needed to align individual and team preferences with organisational ones.
Red flags to look for:
Data and research focused heavily on determining how many days in office vs. how many days from home

Lack of open discussion around the purpose and value of in-person time

Managers or other leaders emphasise feeling a loss of oversight or understanding of what their team members are doing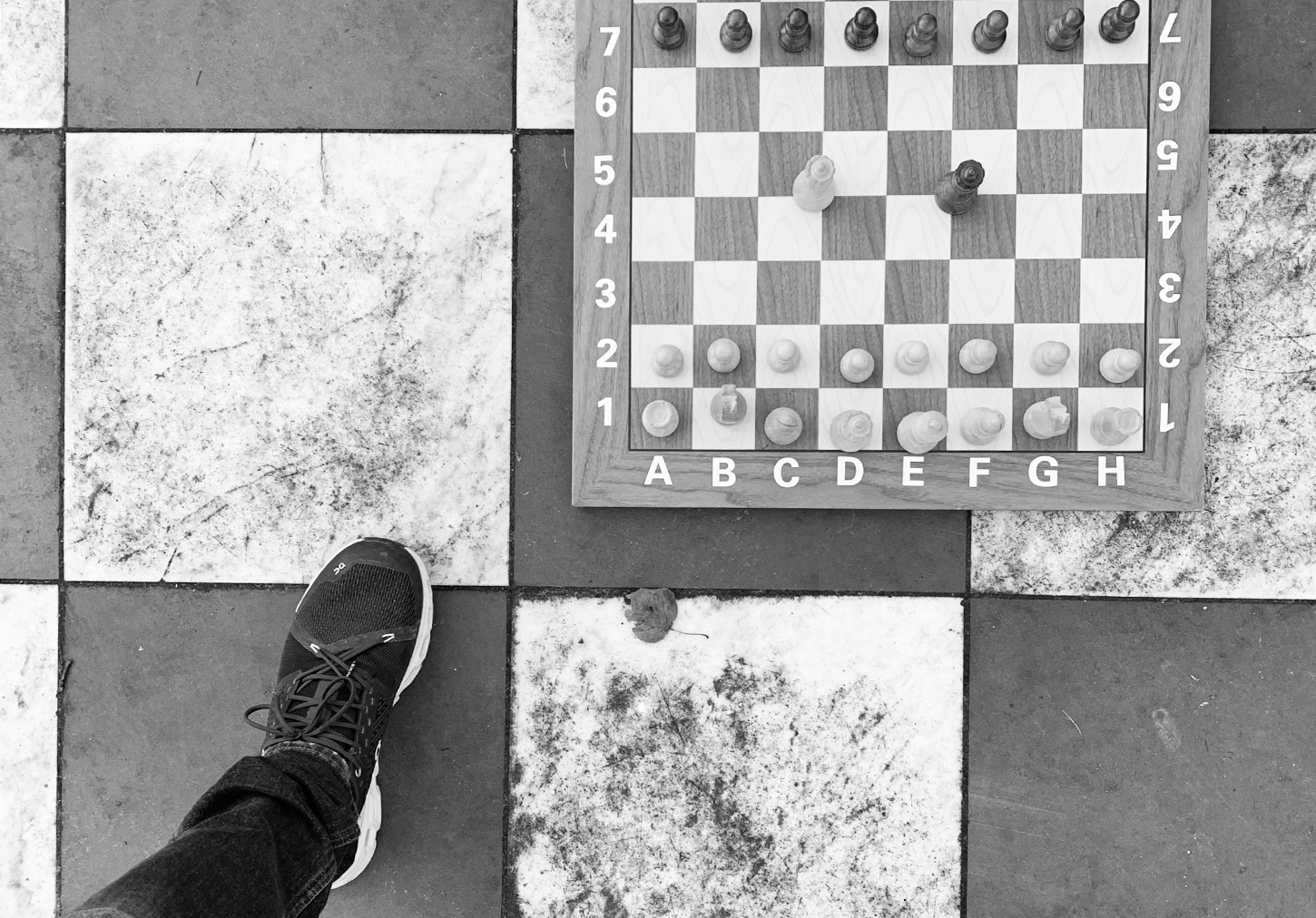 Office spaces are no longer fit-for-purpose
What is the post-pandemic iteration of your office space? During the pandemic, offices were redesigned with health and safety in mind, or to attend to essential workers' needs. Now we have to rethink how to use space
towards building connection or for complex collaboration in both in-person and hybrid settings. It will take more than removing plexiglass partitions and socially-distanced workstations to make the office worth the commute
.
Red flags to look for:
Coming into the office (mandated or not) is not naturally building stronger team and cross-team relationships

Employees regularly give feedback that their home is better set up for a virtual-first way of working

Employees over-utilising individual focus environments in the office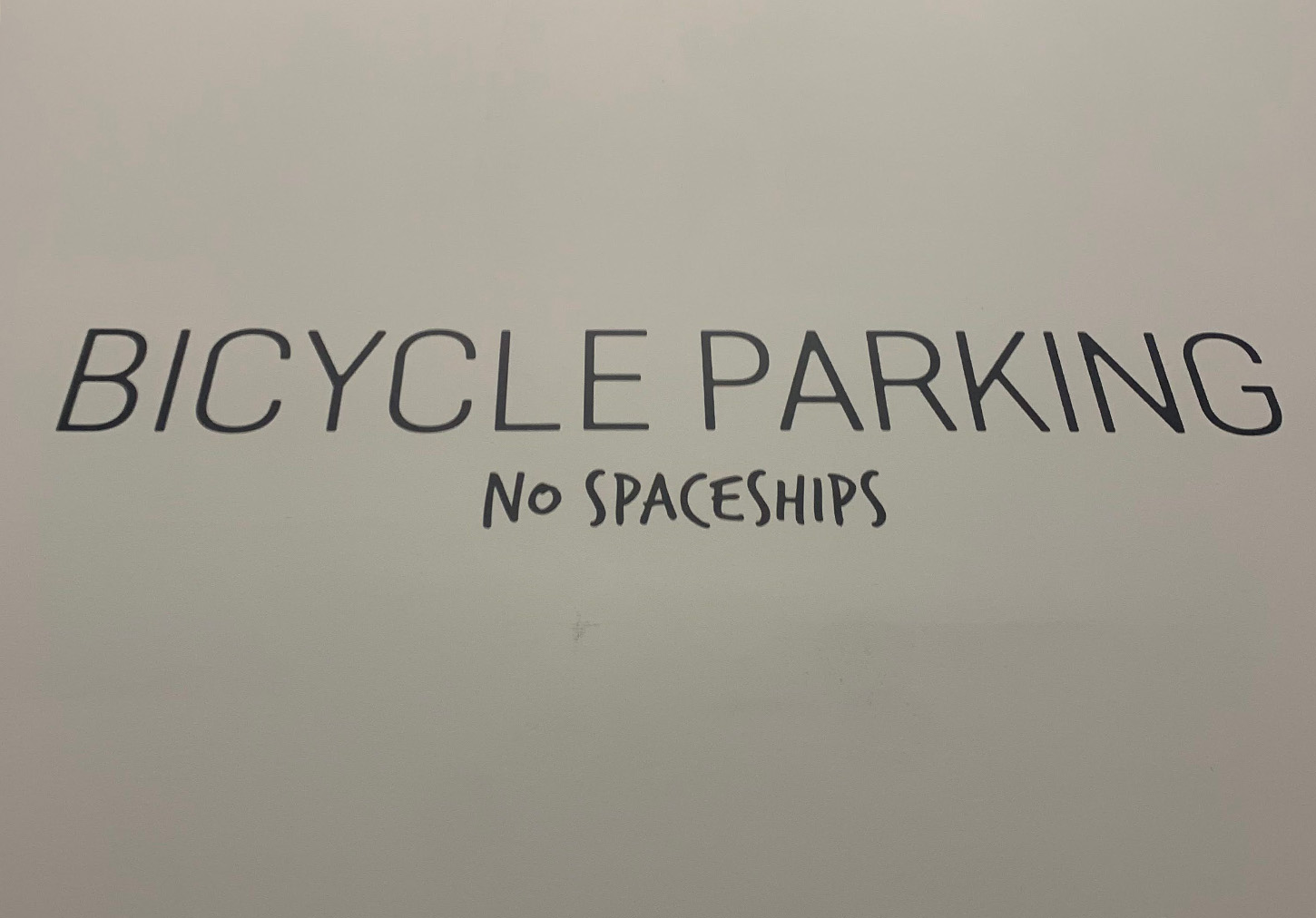 Our Approach and Solutions
Our Approach and Solutions
Our workplace strategy process examines the gap between your organisation's workspace utilisation and your desired business outcomes and employee behaviour goals. Here's how we do it:
We Diagnose You Current Workplace.
We combine the data from our own assessments and layer it with additional organizational data sources (e.g., workplace metrics, pulse surveys, engagement surveys, pre/post move satisfaction surveys) to generate insights on what gaps exist between current state and desired state on all three workplace dimensions: Bricks (physical), Bytes (technological), and Behaviour (cultural).
Utilization Studies provide detailed measurements of not only occupancy at workpoint levels, but also the type of activities and technology being used

Ethnographic Studies provide qualitative data on the interactions between people, the space and teams

Existing workplace metrics systems (e.g. Viva Insights, Google Workplace Analytics, etc.) and programmes enrich our data with quantitative data
We Build Vision and an Integrated Programme Team.
We Have a User-Centric Approach to Concept Development.
We Build Practical Tools for Real Estate Management.
We Advocate for Empathetic Change Management.